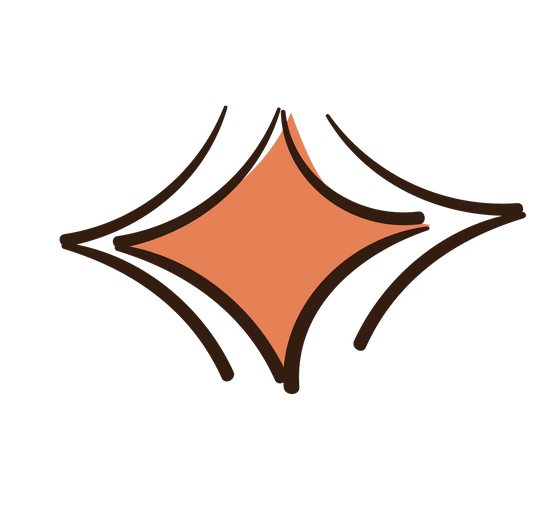 Step 1 - Discovery Call
We can meet in person, over Zoom, or via phone to discuss your individual needs. Once I get to know you and your business needs, I will put together a package I think will be best for you. Then we can decide if we're a good fit to work together!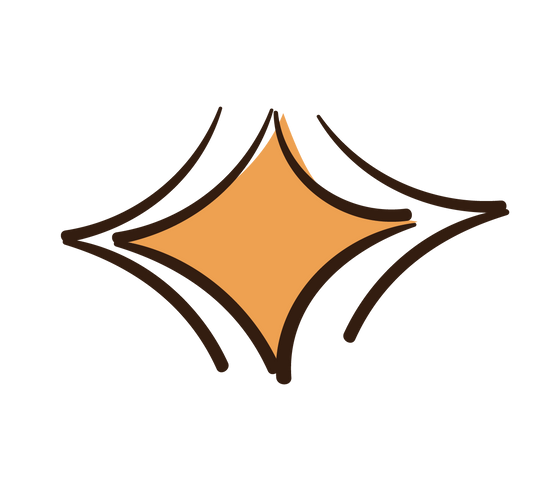 Step 2 - Design
After going through a list of questions, we'll come up with a strategy for your website. We'll talk colors, graphics, photos, fonts, and function! I'll put together a sketch of your site, and you'll be able to make changes before I code your site. We'll make sure you have all the features you need to make your site beautiful and functional.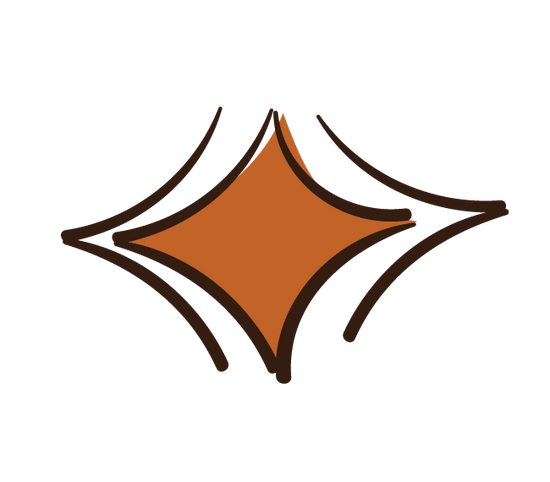 Step 3 - The www
After you approve your design sketch, I'll work my magic! I'll create your site in my developer software. I'll give you sneak peaks because I'm terrible at surprises. Trust me, it'll be so good, I won't be able to wait to show you until the end.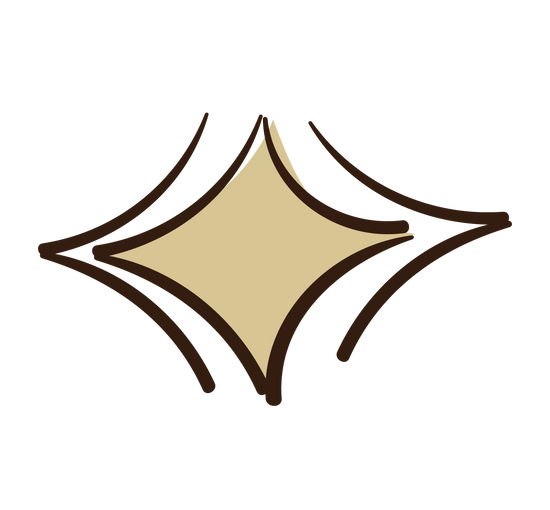 Step 4 - All Yours
This is the exciting part! Your site is transferred to you! I'll help you with your domain name, give you a walkthrough of your backstore, teach you how to add products, and answer any questions you have.